Home&nbsp Site Map Chat Room&nbsp Nature of Hauntings&nbsp Types&nbsp Signs of Hauntings
&nbsp Am I Haunted&nbsp Help Me Form The Fear Factor&nbsp Getting Outside Help&nbsp Photos&nbsp Submit Photos Definitions Self Defense Spirit Release&nbsp Non Spirit Readings&nbsp Important Links

&nbsp

The following set of photos were all taken by "Cheri",
who is living with an active haunting in Baltimore MD.

&nbsp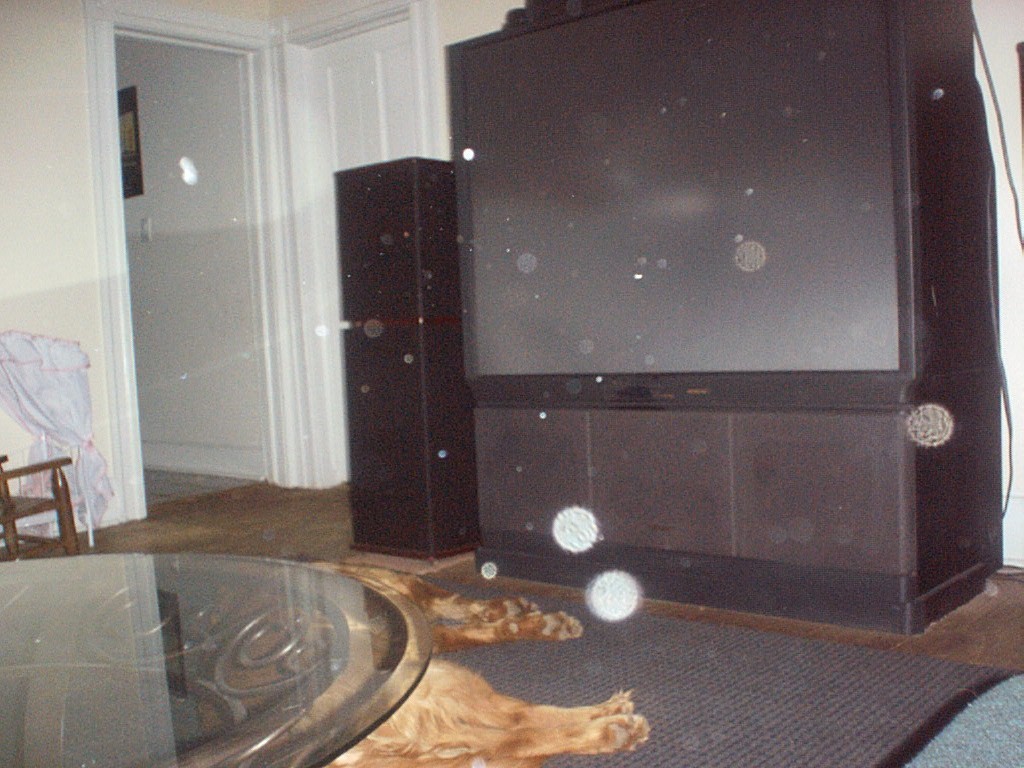 Multiple Orbs in the living room of a home with an active haunting.
Notice the "orb" in motion in the doorway, and look closely at the
various sizes of the orbs pictured here.
&nbsp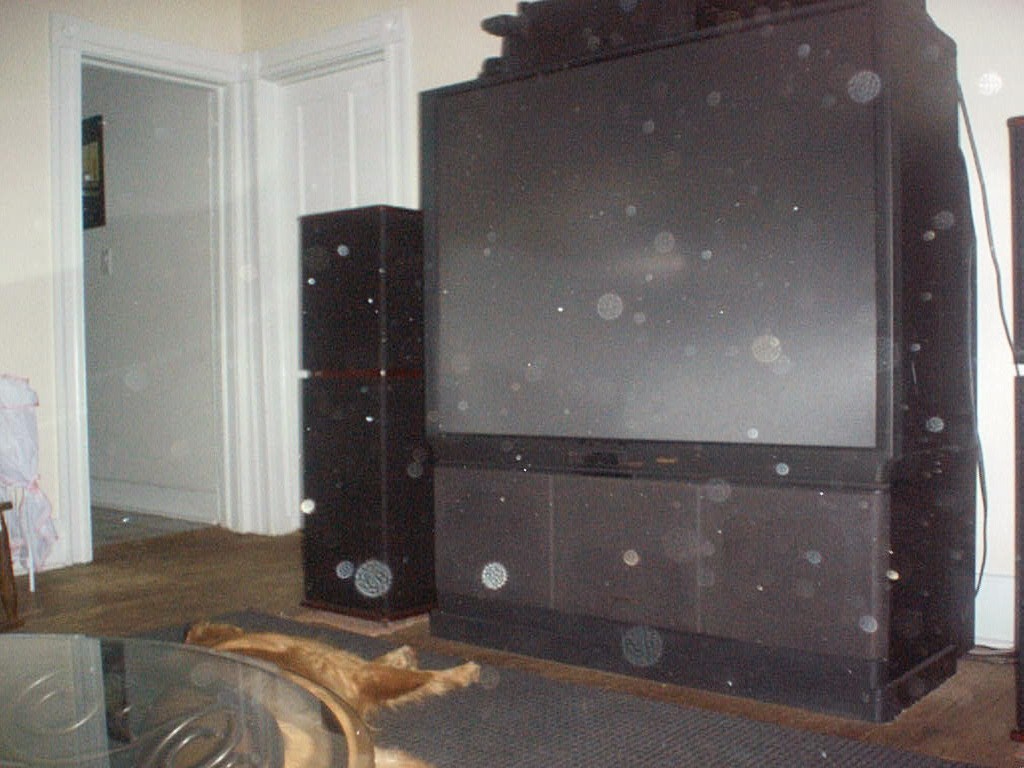 Same room different time, the orbs are almost incalculable there are so many!
&nbsp


Rainbow colored orb in motion, quite unusual!


&nbsp
&nbsp


&nbsp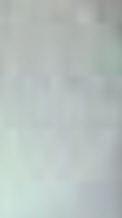 Can you see the apparition of a man? Look closely at the upper right hand corner.


&nbsp
&nbsp


More Photo Pages &nbsp &nbsp
[ 1 ]&nbsp &nbsp[ 2 ]&nbsp &nbsp[ 3 ]&nbsp &nbsp[ 4 ]&nbsp &nbsp[ 5 ]&nbsp &nbsp[ 6 ]&nbsp &nbsp[ 7 ]&nbsp &nbsp[ 8 ]&nbsp &nbsp[ 9 ]&nbsp &nbsp[ 10 ]
---
<